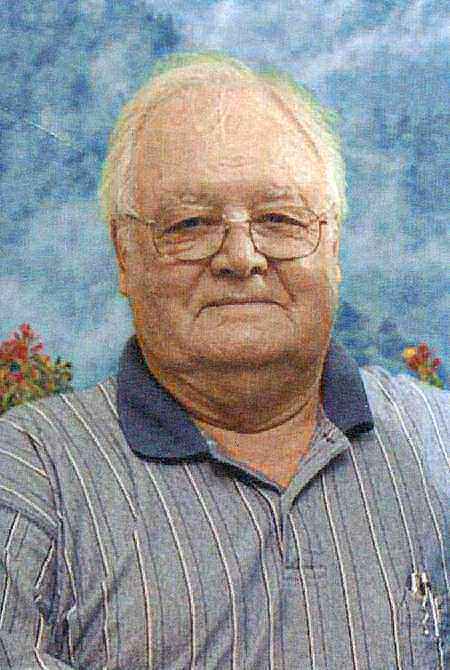 Hartwood Cornell Jr., 84, of Woodsboro, died suddenly Thursday, November 1, 2012 at Frederick Memorial Hospital. Born June 22, 1928 in Piscataway, MD, he was the son of the late Hartwood Sr. and Elsie May Kinsey Cornell.
He was the husband of Nancy McKnight Cornell, his wife of 39 years.
Mr. Cornell was a graduate of Frederick High School and served in the Maryland National Guard of Gaithersburg. He was formerly employed with Montgomery County Roads Department then advanced to the management level. He was owner/operator of Cornell Texaco Station, Woodsboro, with his wife for 25 years, retiring in 1998. He was active with the Woodsboro Volunteer Fire Company, serving in many capacities from a rescue captain to the current president. He was a former Burgess of Woodsboro and had served as Frederick County Volunteer Fire and Rescue president, and was inducted into both the Frederick County Volunteer Fire and Rescue Hall of Fame and Maryland State Fireman's Association Hall of Fame. He was a fan of the Washington Redskins and New York Yankees. He enjoyed traveling and doing things with his family.
Surviving, in addition to his wife, are daughter, Terri Eason of Hagerstown; son, Steven K. Cornell of Hedgesville, WV; six grandchildren, Kelly, Kristy and husband Bobby, Shawn, Kari, Nicole and husband Matt, and Michael; 14 great-grandchildren; two sisters, Betty Bowers of Richboro, FL and Ruth C. Fry of Frederick; and two sisters-in-law, Barbara and husband Vaughn, and Linda and husband Ed. He was predeceased by a sister, Nancy M. Zern.
Jr. will be deeply missed by us all at the Woodsboro Volunteer Fire Company.