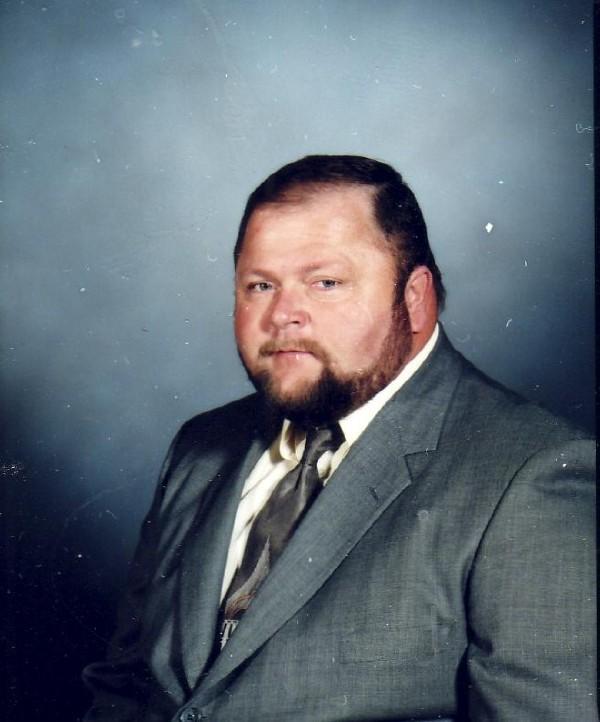 Clayton C. Lenhart, 47, of Keymar, passed away on Monday, Feb. 11, 2008 at the Frederick Memorial Hospital.
Born Aug. 16, 1960 in Frederick, he was the son of Harold E. Lenhart Sr. and Dorothy E. Lenhart of Keymar.
Clayton was employed by Frederick County Highway Department.
He was a 1978 Walkersville High School graduate.
Clayton was a dedicated member of both the Woodsboro and New Midway Volunteer Fire Departments. He was the past president of the Woodsboro Volunteer Fire Department.
He was a member of the Central Maryland Antique Tractors Club, the Heart of Maryland Tractor Pullers, the Frederick County Farm Museum and a Walkersville FFA Alumni. He was also a member of the Sons of the American Legion.
In addition to his loving parents, Harold and Dorothy, he is survived by his grandfather, Marion Stull of Frederick; a brother, Harold E. Lenhart Jr. and wife, Cathy, of Frederick; a sister, Doris Snouffer and husband, Timothy, of Smithsburg; a niece, Sarah Snouffer of Smithsburg; two god-daughters, Stacey Chronister and Mandi Ramsburg; and his special friends, Ervin and Mary Albaugh and Greg Stull.
He will also be remembered by his numerous aunts, uncles, cousins and friends.
He is preceded in death by his paternal grandparents, Harry C. and Edna May Lenhart and his maternal grandmother, Viola Stull.
The Woodsboro Volunteer Fire/Rescue Company will never forget. God Bless.