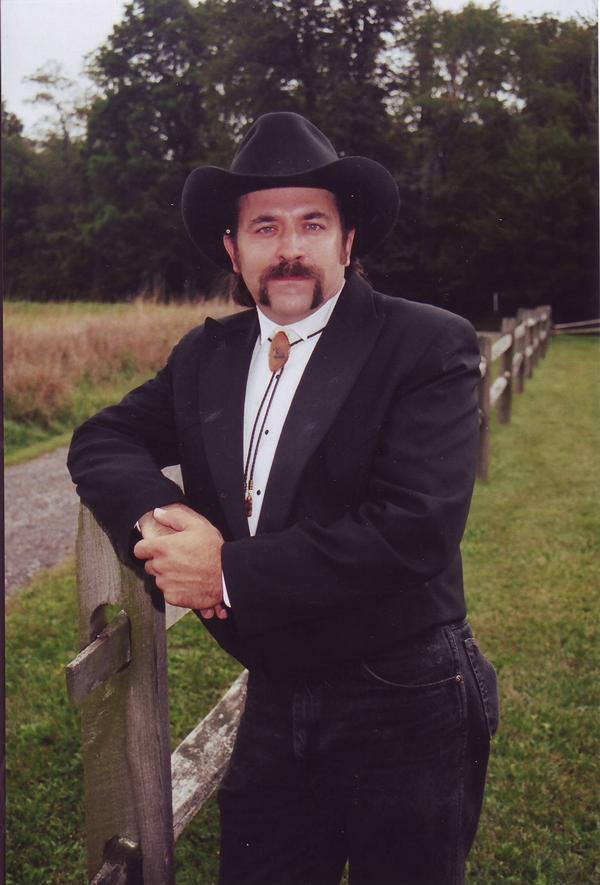 Roger C. Smith, 45, of Cascade, passed away Sunday, Dec. 28, 2008, at his home after a courageous battle with cancer.
Born May 26, 1963, in Hagerstown, he was the son of Bessie Cosgrove Smith of Sabillasville, and the late Roger H. Smith.
He is survived by his wife of six years, Angela Marie (Everett) Smith, whom he married Sept. 22, 2002.
He was a 1981 graduate of Catoctin High School, Thurmont.
Roger worked in his early years with McDonald's of Thurmont and Rice Tire of Frederick. He worked for RR Donnelly, formerly known as Moore Business Forms, for 23 years, before being stricken with cancer.
He was a member of Woodsboro Volunteer Fire Company, New Midway Volunteer Fire Company, Blue Ridge Summit Volunteer Fire Company and was a well-known member of American Legion Post 282.
In addition to his wife and mother, he is survived by sons, Brandon MJ Smith and wife, Toni, of Smithsburg, and Patrick D. Woodby of Emmitsburg; stepdaughters, Jacklyn Eastep Smith and Stephanie Eastep both of Cascade, and Jennifer L. Cool and fianc?, Gary Glass, of Emmitsburg; stepson Steven W. Horman and wife, Sarah, of Keymar; sisters Brenda Smith of Sabillasville and Janet Yount of Walkersville; two grandchildren; six step-grandchildren; five nieces; mother-in-law and father-in-law, Margo and Donald Everett of Keymar; and brother-in-law, Donald Everett and wife, Allison, of Bremerton, Wash.
He was preceded in death by brother-in-law Peter Yount.
Roger will be dearly missed by many, and he will never be forgotten by the Woodsboro Volunteer Fire Rescue Company. God Bless.